SERVICES ON
EVERYTHING WITHIN YOUR REACH
FUN, GASTRONOMY, WELLNESS...
During your stay in our villas you can also enjoy the wide variety of services that ON Hotels makes available to its guests. We show you some of them below: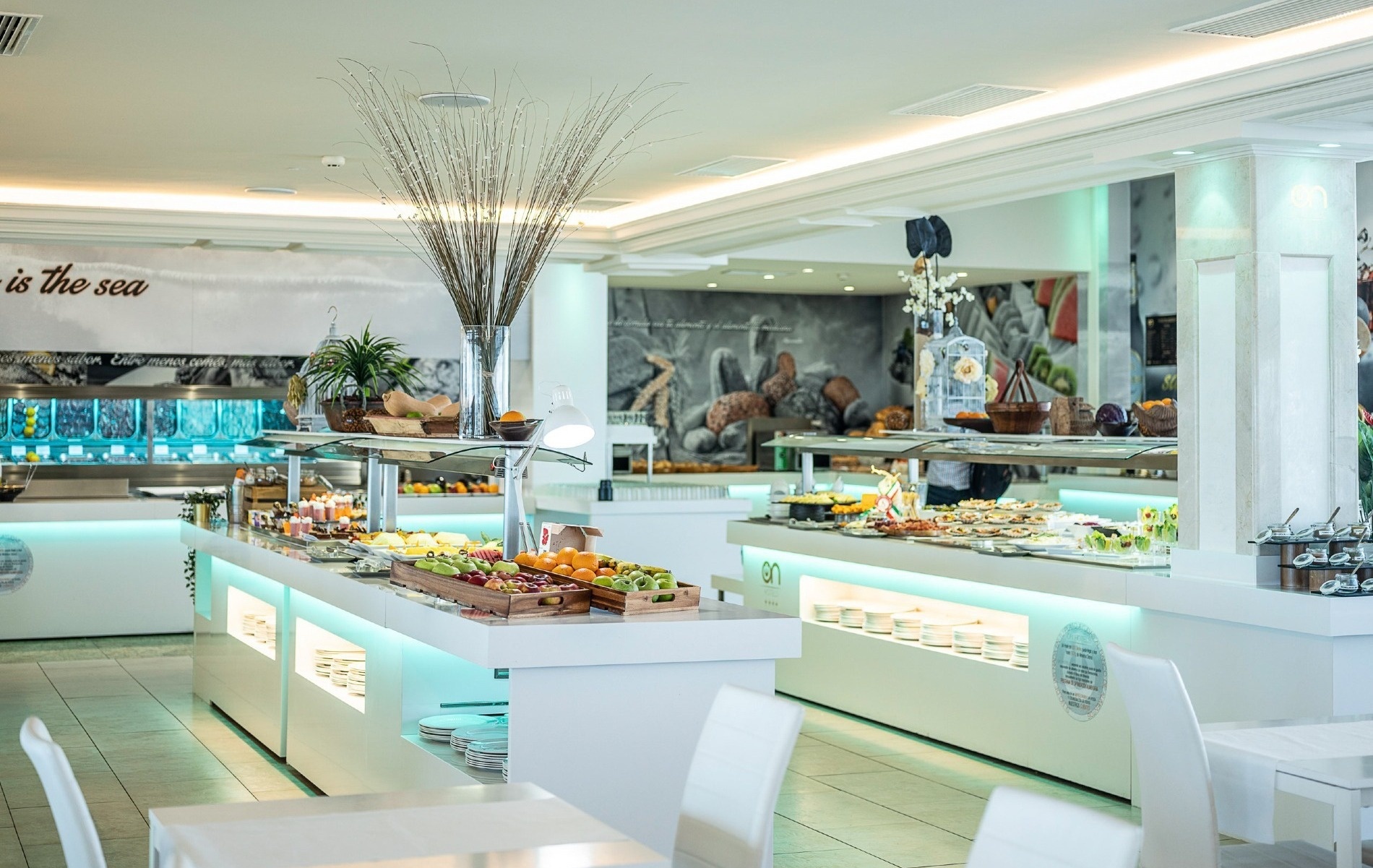 CUISINE THE PERFECT CHOICE FOR THE PALATE
ON'S BOAT
BUFFET ON SALUTARE
JAPAN ASIAN FOOD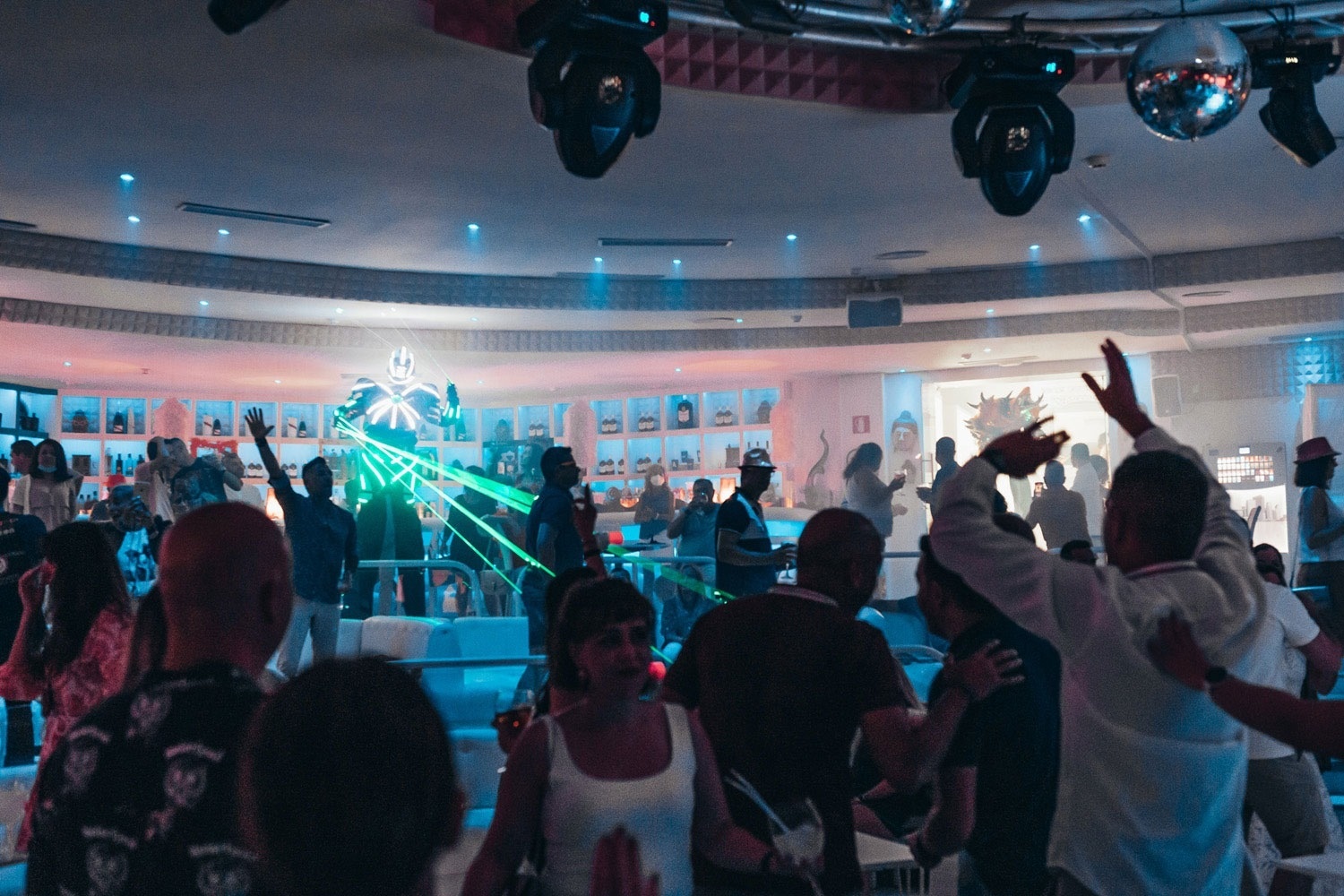 DISCO MOONCLUB THE NIGHT IS YOUNG
THE BEST DJs
LIVE SHOWS
THE BEST ENVIRONMENT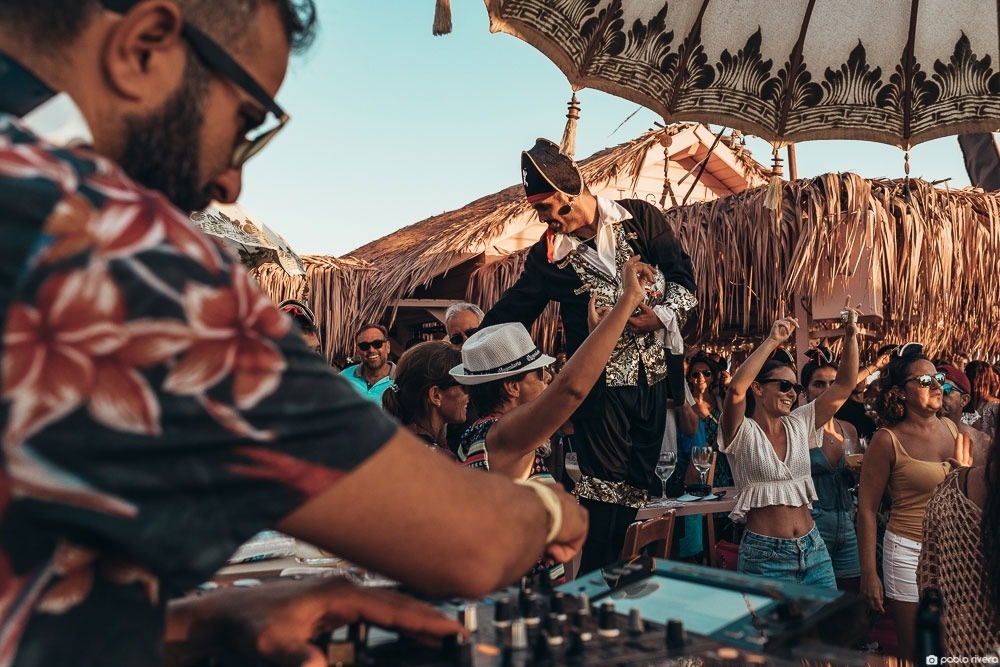 PARTIES AND EVENTS YOU CAN'T MISS IT!
DJ LIVE SESSION
PERFORMANCES
SPECIAL ACTS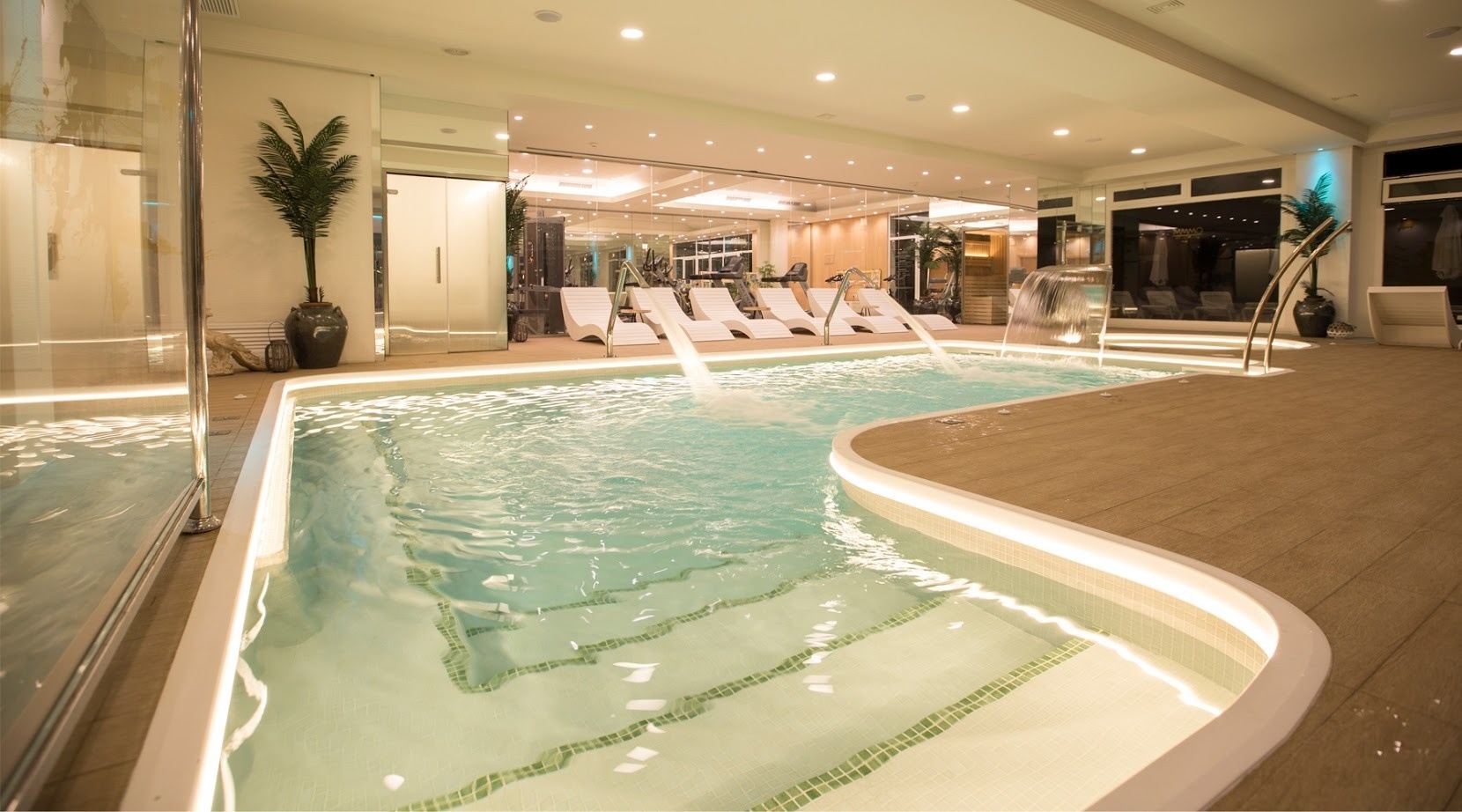 WELLNESS TAKES CARE OF MIND AND BODY
OMMM WELLNESS SPA
YES EXPERIENCE BEAUTY
KARMA MASSAGE
FAN'S ON, ALWAYS ON
CLUB ON
Join the
and start adding
mONeydONes
to spend on hotel services from your first reservation. For each reservation made,
get 2% of the same value
in
mONeydONes
. Feel special before, during and forever.
Enjoy a free welcome drink upon arrival!
*
SUBSCRIBE NOW
* Consumption of maximum € 2 upon arrival at ON Hotels.
THIS INTERESTS YOU
FEATURED
Newsletter
always updated, always on